My name is Raine Gray and I am in my fourth year of Secondary Education majoring in Social Studies and minoring in English. I only have my internship left to do in the upcoming fall of 2022 and then I will graduate. From there on I hope to substitute teach in the Regina area and hopefully find a full-time position for the next school year in a rural school. I have been considering moving farther up north in Saskatchewan to teach for a few years because I want to see more of our province, especially since the northern region is very different from the southern prairies. 
I grew up in a small town just an hour north of Regina called Raymore. I attended a K-12 school, which was the same school my parents attended. Most of my family lives in the Raymore area, but I do not plan to move back there once I graduate. Growing up I participated in a lot of extracurriculars such as piano, voice, band, hockey, dance, drama, and volleyball (for one year). Dance and music were definitely my biggest passions. I also had a love for working with kids from a young age, I started babysitting as soon as I could and then became a nanny once I moved to Regina! Since then I have moved on to customer service jobs such as working at Village RV in the summers as a receptionist and now working as a server and bartender at a Boston Pizza. I am an introvert at heart, but I love working with and interacting with people in my career. 
I still enjoy music and reading as a hobby, but I have recently learned how to longboard over the last year!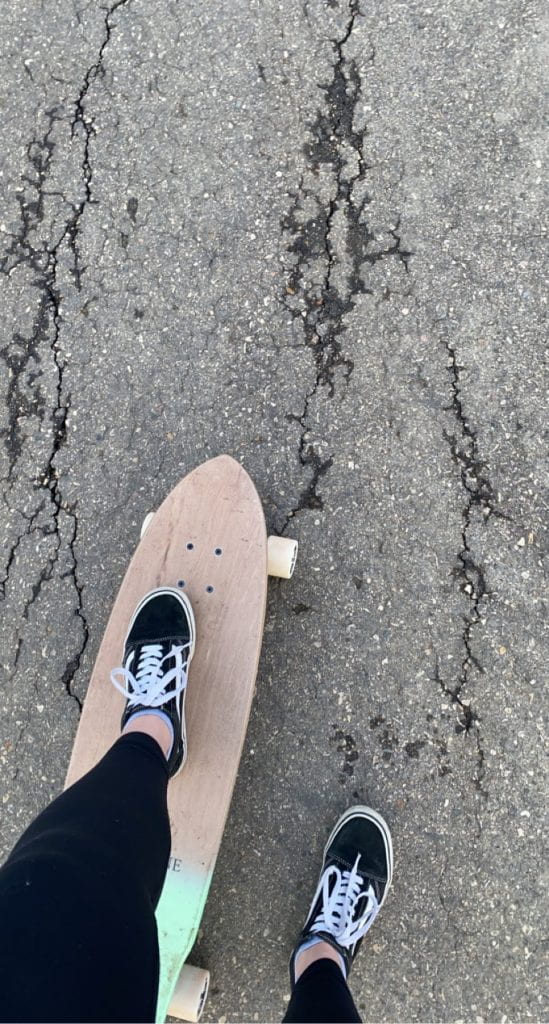 Until my pre-internship this past winter semester I had little experience with educational technology, but I had to learn very quickly how to use technology such as a SmartBoard, SmartNotebook, Google Classroom, Edsby, and so on. I decided to take EDTC 300 as my education elective because I knew it would be beneficial for me as a future teacher, especially with school becoming more online over the past few years. I am a bit reluctant to blog and use Twitter because I am not very familiar with using social media as a form of networking.